Xyngular, Network Marketing Review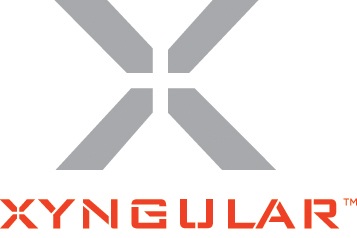 Xyngular was unveiled by its President Marc Walker in late 2009 and has hit the market with a range of health and weight management products targeting the very lucrative global weight loss market
But just before we get right into this I just want to let you know that this Xyngular review
is written by me and whilst I am a successful Network Marketer I am not a Xyngular distributor so I am not going to be trying to convince you to join Xyngular or any other company. It is my intention to give you the most objective view on the company and the business opportunity that I can.
If you are about to join Xyngular as a distributor I suggest that as well as reading this Xyngular review, you do your own due diligence, not that there is anything wrong with Xyngular, I just believe that before you make the decision to join any company you should check it out, have your eyes wide open and make a decision based on what you feel is right for you.
At the end of this Xyngular review I will give you some vital information that could turn your decision to join Xyngular from a good one into a brilliant one, one that could change your financial position forever. It could help you create massive financial and business success without losing or hounding your friends and it won't drain you pocket either!
The Basics of Xyngular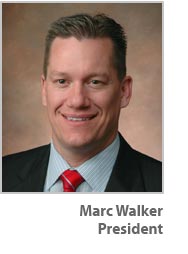 The president Marc Walker unveiled the company in December 2009 launching in the USA & Canada and  is currently operating in 33 countries including the European Union, Australia and New Zealand.
The management team whilst not they are health professionals they have quite an extensive background in the Network Marketing Industry, along with Marc Walker the COO Glen Oliver is another very familiar face to the Network Marketing arena and I am sure he brings some great experience to the table.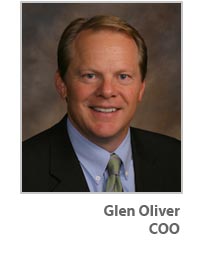 The Xyngular products
There is no doubt that Xyngular like many of the top Network Marketing companies have launched products into one of the largest and growing markets the health and wellness industry. With the increase in the number of people who are overweight weight loss products are hitting the market hard so having general health products as part of their range could see Xyngular hang on their distributors even after the weight is lost
The Xyngular product range includes a Vitamin and Mineral supplement, a super fruit blended fruit juice, an energy product and a weight management programme
Earning Money with Xyngular
The Xyngular compensation or pay plan offers 5 different ways to get paid, retail sales, fast start bonuses, Unilevel, rapid rewards and directors bonuses. Like some of the best Network Marketing compensation plans there is no breakage, dynamic compression ensures that the maximum payout is available for distributors.
Creating a walk away residual income is an important part of any families or individuals financial plan and I am a firm believer that Network Marketing is a very sound way to do that, but there is one thing you must know before you join Xyngular or any other Network Marketing company, it requires work to build team of productive business builders.
It is a misconception and sometimes a misrepresentation by some who join any kind of binary plans that you can just sit there and the business gets built under you. That isn't how it works and just because there are people under you it doesn't mean you benefit financially. The benefits will only come when you bring people in yourself. So you really need to make sure there is a very sound marketing strategy and system that helps you continually find people for your business, people who like you want to build a residual income.
Is it safe to join the Xyngular company because it is such a new company?
The enthusiasm and drive that comes with a new company can be a good thing because it creates great energy and excitement and as long as growth is consolidated along the way, and the expansion programme keeps pace with production, that should minimise the potential financial risk of Xyngular, or any other companies that are new, who run the risk of growing beyond their financial capabilities
Conversely companies that have been around for more than 15 – 20 years run the risk, whilst appearing stable of not having enough spark to keep up with the high paced market place we now live in.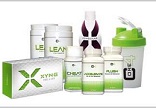 Xyngular could be the right business decision for you, only you will know that, just make sure it is only weight you lose and not your hard earned savings. I can tell you one thing that the person who is prospecting you may not have told you yet, and that is 95% of people who join the Network Marketing Industry fail, and one of the major reason they do is that run out of friends and family to talk to, and not everyone is comfortable approaching strangers in the supermarket or the shopping centre.
So make sure you are part of the 5% that succeed in Network Marketing learn how to have people come to you, learn how to generate free leads that are contacting you on a daily basis and you can do it even if you are technophobic like I was. Just click the link at the end of this article and watch this webinar it could take years off your learning curve and help you create a highly successful business.
I hope you have found this Xyngular review helpful, and congratulations on deciding to join the Network Marketing Industry just remember to make your decision using your heart and your head and then get to work as soon as your decision is made.
Yours in Success
Linda Cargill-Selfe
PS:  Here is the Xyngular Compensation plan and a FREE webinar on how to generate ongoing leads for your business every day and how to have them coming to you.
---