Does Attraction Marketing work in any market?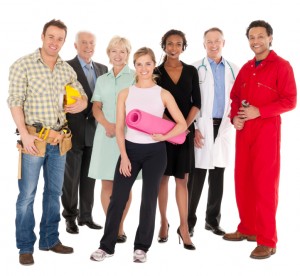 The question is does attraction marketing work in every market place for instance will attraction marketing work in Asia because Asian culture is more about personal contact than simply connecting over the internet? Will it work in Australia where people are very wary about doing business over the internet?
Attraction marketing is not just about drawing people to you via the internet and then hoping
they will be so attracted to you and your brand that they will want to do business with you. Attraction marketing is a process of creating an initial connection and then developing trust and building a relationship with people who are attracted to you as a person and to your set of values and beliefs.
No matter what market you are in whether it is in Asia, the USA, Russia or Australia or any other country you care to name the principles of attraction market work. To make sure you form really strong and worthwhile relationships you must make personal contact with people in one way or another. That contact can be be phone or meeting up in person at a one on one or at perhaps through video hook up using skype or a similar programme.
Attraction marketing simply puts people in touch with one another based on some shared views and common interest, so it does not matter what market you are in, it is always working. Its a matter of what action you personally take to cement that relationship after the initial contact is made, that matters. In some cultures there will be acceptable codes of practice for personally connecting with people, as along as you make yourself aware of and abide by those codes of practice, the principles and success of Attraction Marketing will work in every marketplace.
So do not hesitate to get to work and make the most of using Attraction Marketing principles, it is with our doubt the most effective way of connecting with people.
Yours in Success
Linda Cargill-Selfe
---